MIST Investor showcase, it's happening now!
"URBAN TALES" (Urban Tales Cholon, Urban Tales Hoi An & Urban Tales Hanoi) is part of the 12 mature startups from the Asia Pacific region to be qualified for the MIST Market Access Program. We will pitch at the Investor Showcase today, June, 6 in Luang Prabang!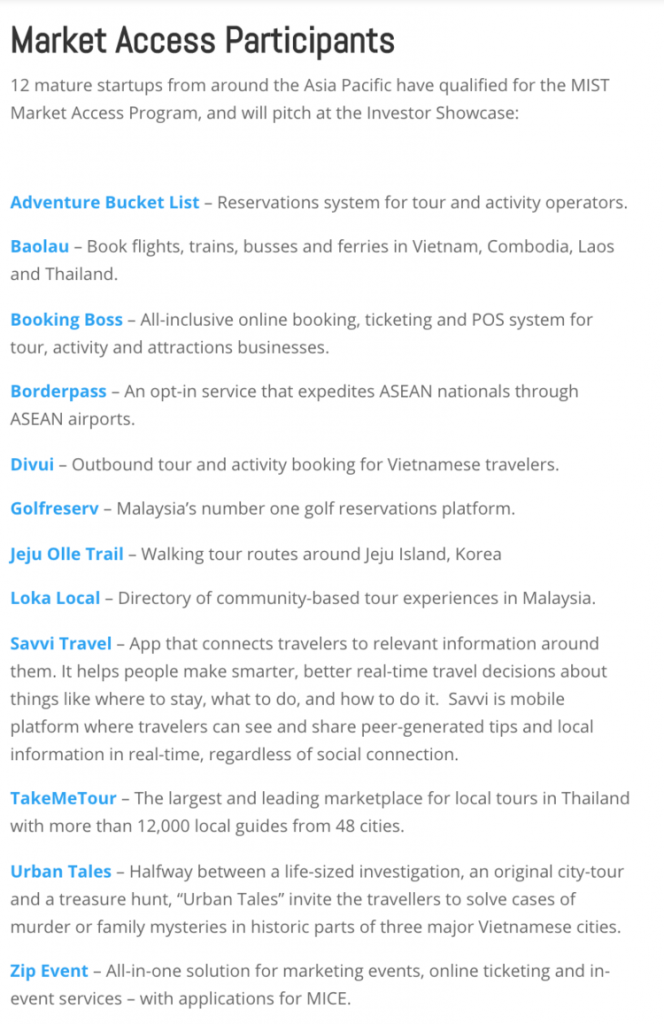 You can read the full article right here.